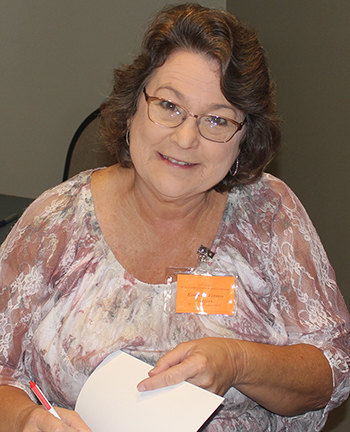 Hello! My name is Kimberly Vernon. I have been writing for as long as I can remember. After being recognized for my writing during school and college, I found myself too busy to write little more than a sporadic journal. After a change in career, I discovered the White County Creative Writer's organization sometime around 2013. Since then, I have poured my efforts into learning more about all aspects of writing by attending classes, workshops, and conferences.
My award-winning children's story, Toolshed Surprise, has been published by Young Dragons Press, a division of Oghma Creative Media, and is available on Amazon and other outlets.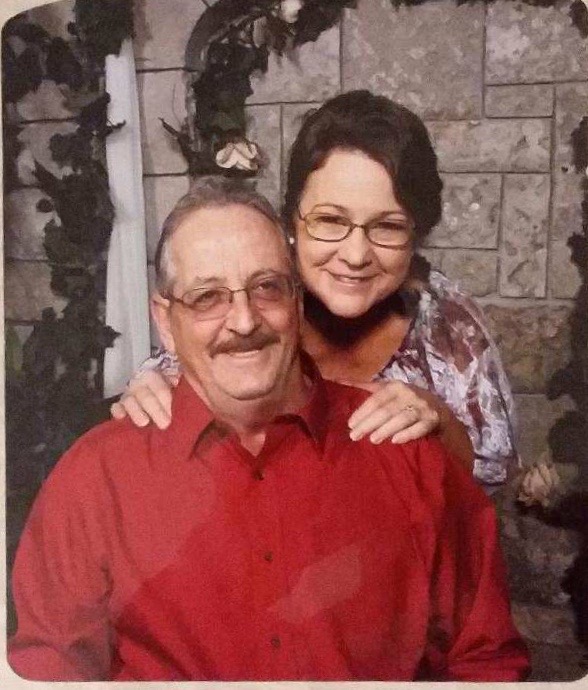 I enjoy writing short stories and essays in all genres. I've won numerous awards from the Arkansas Writers Conference, White County Creative Writers Conference, Ozark Creative Writers Conference, Grand Prairie Festival of the Arts, and the Arkansas State Fair for short stories, poetry, and essays. My stories have been published in anthologies, collections, and magazines. Though I don't consider myself a poet, a collection of my poetry, A Rhyme for Every Season, is available on Amazon.
A native of Pangburn, Arkansas, I now live within a few miles of where I grew up. I'm married to my high school sweetheart, Gary Rodgers, who is also a talented writer and story-teller. We share our home with several rescued pets. When not writing, I love to take photos, whether of our silly animals, the beautiful nature that surrounds us, or trips we take. You'll see some of those pictures on the blog posts I share.

In addition to photos I take, some of the images used on this website are from the PIXABAY image library.
Also, please note that as an Amazon Associate, I may earn a small commission from any qualifying purchases of products featured at this site.