These are the books and anthologies in which my work has appeared.
I'm working hard to keep this page growing.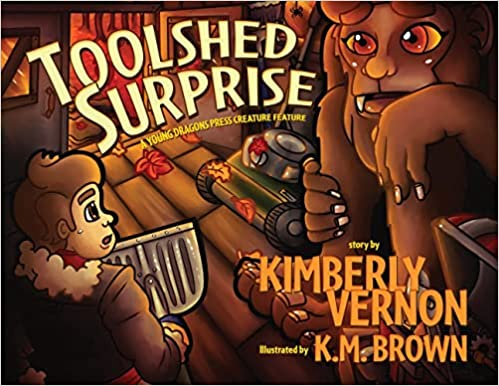 TOOLSHED SURPRISE
Was there really a monster hiding in Grandpa's spooky old shed? The last thing ten year old Timmy wants to do is go into the spooky old toolshed and get a shovel for his mom. Fearing snakes, spiders, and mice, the last thing he expects is a big hairy creature who is scared too. Who is this smelly creature? Can Timmy help him escape before his mother finds out? | Purchase on Amazon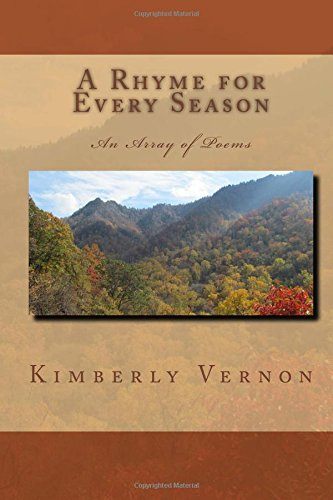 A Rhyme for Every Season (Poetry Collection)
A collection of poems drawn from the everyday experiences of life, and the emotions evoked by those experiences. Arranged in a seasonal order, the emotions reflected in the poems echo the emotions of the different seasons. The poems include cinquains, haiku, luc bat, reverse etheree, sonnets, couplets, as well as free verse. The collection offers a glimpse at a life lived fully through every season. Interesting note: The cover photo is a photograph I took when my husband and I visited Smoky Mountain National Park in Tennessee. Purchase on Amazon

My work is also included in these anthologies.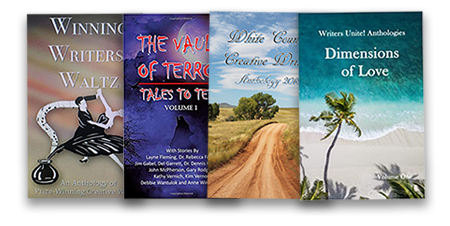 Writers Unite! Anthologies: Dimensions of Love, Volume 1 |&| Volume 2
White County Creative Writers Anthology
The Vault of Terror: Tales to Tell, Volume 1 
Winning Writers Waltz: An Anthology of Prize-Winning Creative Writing  Published by Arkansas Writers Conference.   Available to order for $15.00 at  pioneerbranchanthology@gmail.com

My stories and essays have also been published in these monthly publications: Good Old Days, Prairie Times, and Life in Chenal.
I've also written a few blog posts about writing that have been published on The Write Way, the WCCW Blog.